Rural crime has an impact that is more than just financial. It can make people feel isolated and unsafe, affecting the wellbeing of individuals and communities.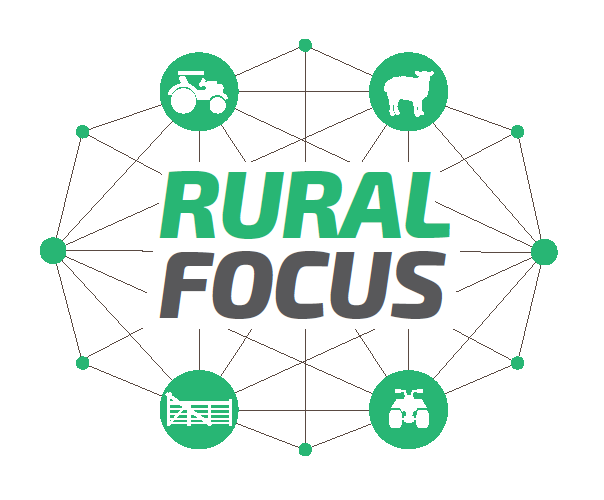 As commissioner I want you to be safe and feel safe. We are fortunate that communities across Herefordshire, Worcestershire, Shropshire and Telford and Wrekin are comparatively low crime areas, but perception of crime is important. In many cases the fear of crime is not reflective of the reality of crime in that community. I want to ensure your voices are heard, improve the confidence you have in the police and make you feel more connected.
My Rural Focus Campaign, builds on the work I've done already, the investments I've made in specialist rural and business officers, my work to support rural crime initiatives and the feedback I've had from you, on the issues that matter the most.
I will continue to meet with you to address your concerns, so we can make your communities safer. The police will play their part prioritising rural issues and protecting the most vulnerable and hard to reach people, and I will back them with the resources to offer you the best possible service.
Communities also have an important role to play in keeping themselves safe, and there is lots of simple, practical advice available. I'd also encourage to take advantage of the Rural Focus events, to raise any concerns, and to contact your Rural and Business Officers for tailored, specialist support.
Together we can make rural communities feel safer and less remote.
Events
A series of events have been held across the West Mercia area, where the Commissioner and representatives from his team met with the public, on a one to one basis, to discuss any concerns or issues so action could be taken.
At each event, there were valuable crime prevention tips and advice from specialist Rural and Business Officers and local policing teams, as well as the opportunity to collect a free Smartwater crime prevention pack to protect your home or business.
Drop in events were held at:
Friday 3rd January 2020 between 3pm and 5pm at Little Wenlock Village Hall, Malthouse Bank, Telford TF6 5BN.
Wednesday 22nd January 2020 between 8am and 10am: Worcester Livestock Market, Nunnery Way, Worcester WR4 0SQ
Thursday 23rd January 2020 between 12.30pm and 2.30pm at Withington Village Hall, Coppice Close, Hereford, HR1 3PP
Thursday 23rd January 2020 between 6pm and 8pm: Stoke Prior Village Hall, Hanbury Rd, Stoke Prior, Worcestershire B60 4DN
Tuesday 4th February 2020 between 5.30pm and 7.30pm: Culmington Village Hall, Craven Arms, SY8 2DA
Thursday 19th March 2020 between 11.00am and 1.00pm: Bredon Village Hall, Tewkesbury, GL20 7QN
Rural Crime Advice
Download this free booklet for lots of advice on keeping you and your businesses safe. Please email [email protected] for hard copies.
Rural and Business Officers
The Police and Crime Commissioner has invested in 15 Rural and Business Officers, who can provide specialist support to individuals and communities.
The officers provide valuable crime reduction and signposting advice. For more information and to arrange a free visit to assess the security of your home or business contact: [email protected]
Rural Watch Schemes
Rural Watch is a free scheme set up to support communities in the fight against rural crime.
If you live, work or visit rural communities you are our eyes and ears. Join West Mercia Police Officers and a network of people who share information about crimes in rural areas.
The main aims of the Rural Watch scheme are to:
reduce local opportunities for crime and vandalism
reinforce community spirit so that everyone can contribute towards the protection of their property
introduce early warning systems in the farming and countryside areas
improve the intelligence flow between rural communities and police
Together we can actively take steps to prevent crime, report suspicious incidents and provide education and reassurance on the issues that matter the most to rural communities.
Find out more on the West Mercia Police website
Rural Crime Strategy:
The PCC's Rural Crime Strategy launched in early 2020. This outlines how the commissioner will:
Improve confidence that rural communities have in the police.
Ensure the financial resources he has committed to rural crime, provide a dedicated team within each policing area.
Ensure victims of crime in rural areas receive the support they need, and are not disadvantaged by their location.