John Campion was elected as the Police and Crime Commissioner for West Mercia on 5th May 2016. He was re-elected for a second term on May 10th 2021.
John Campion
Your PCC
In 2004, John was elected as a Wyre Forest District Councillor. In 2007, he became the authority's youngest and longest serving leader. John was also elected as a Worcestershire County Councillor in 2005 and has held many roles within the…
Read more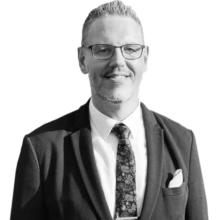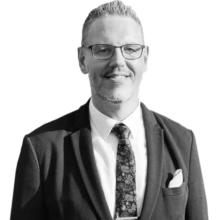 A video introduction to John Campion
Marc Bayliss
Your Deputy PCC
Marc Bayliss was appointed as Deputy Police and Crime Commissioner for West Mercia in September 2022. His role is to represent John Campion in communities across West Mercia. Until recently he was the Leader of Worcester City Council. Marc has…
Read more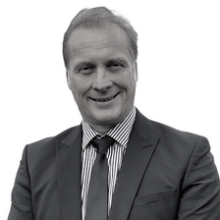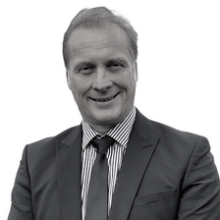 Paul Middlebrough
Your Assistant PCC
Paul Middlebrough was appointed as an Assistant Police and Crime Commissioner for West Mercia in November 2021. His role is to represent the PCC in communities across West Mercia. His portfolio includes hate crime, road safety and rural crime. Paul…
Read more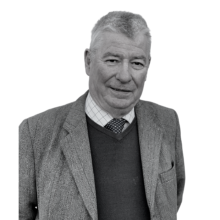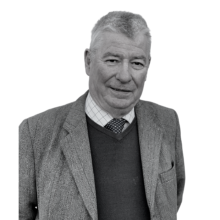 The PCC's role
The Police and Crime Commissioner, John Campion, works for and with local communities to build a safer West Mercia. It is his role to scrutinise the service you, as a member of a local community, receive from your police force, ensuring you have trust and confidence in them.
By holding West Mercia's Chief Constable to account, John Campion ensures you receive an effective, efficient police service. His role gives you and your community a voice at the highest level, ensuring your priorities are understood and acted on.
The PCC:
Produces a Police and Crime Plan which outlines the priorities for the term.
Determines the police precept each year, which is the police's share of council tax contributions. This is always done in consultation with local communities.
Is responsible for the West Mercia policing budget of more than £200 million each year. He ensures the force is using this effectively, achieving the best possible value for money.
Is responsible for hiring, or if necessary firing, West Mercia Police's Chief Constable.
Engages with local communities. This includes attending local events, community meetings and consultations across Herefordshire, Shropshire, Telford and Wrekin and Worcestershire, to hear the public voice.
Has a number of national responsibilities as well as local ones. He ensures the police can protect the public from cross-border threats like terrorism and organised crime.
The PCC utilises his commissioning budget, as well as additional funding, to commission over £5m of services for victims of crime and ensure they have access to the appropriate support, and over £5m of prevention & diversionary activities in West Mercia.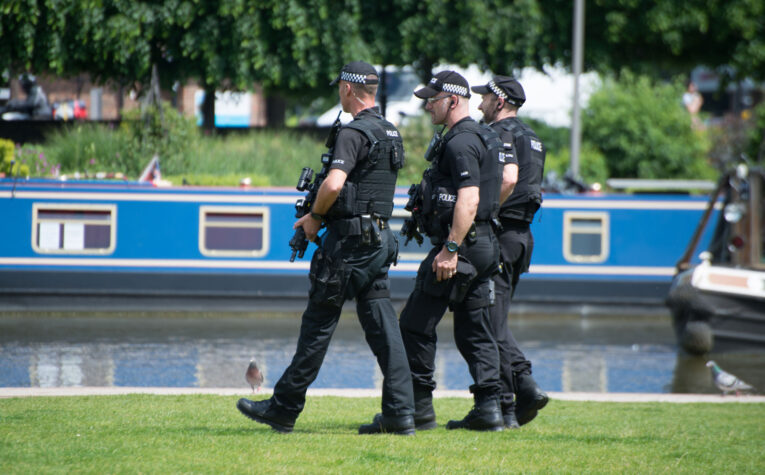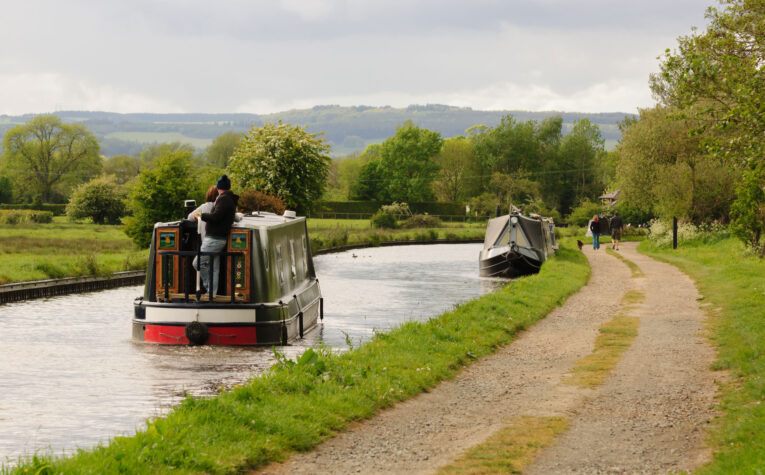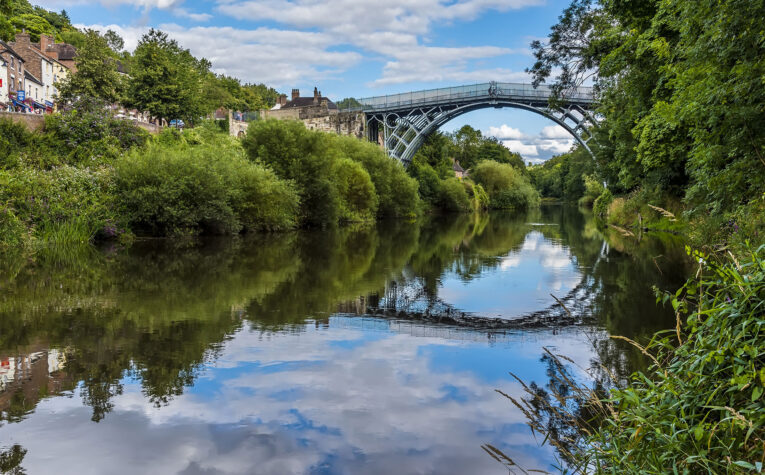 The role of the PCC is much broader than the previous Police Authority model. The PCC works with hundreds of partners involved with criminal justice, health and community safety, and has a responsibility to make sure local priorities are joined up, and services work together to achieve the best results for communities.
The PCC works to reduce and prevent crime by working with the police, local and national partners, all related to building safer, stronger and healthier communities. These include councils, charities, sports clubs, schools, prisons and health services.
The role of the PCC has undergone a national review with the role taking on greater responsibility, such as complaint reviews, leading on Combatting Drugs Partnerships and chairing Local Criminal Justice Boards (LCJBs).
Despite this much wider remit, his role and office costs each year are significantly less than the previous Police Authority.
The PCC is not a police officer and is not in charge of the police or responsible for operational policing. He does not tell the police how to do their job or make decisions around investigations.
To ensure the PCC is doing his role effectively he is held to account by a Police and Crime Panel made up of representatives from across West Mercia.
For more on the role of the Police and Crime Commissioner visit the Home Office Website.