Independent Custody Visitor
Key duties and responsibilities:
To arrange custody visits with fellow custody visitors, in line with agreed schedules made by the Local Panel Co-ordinator.
Continued…
View Vacancy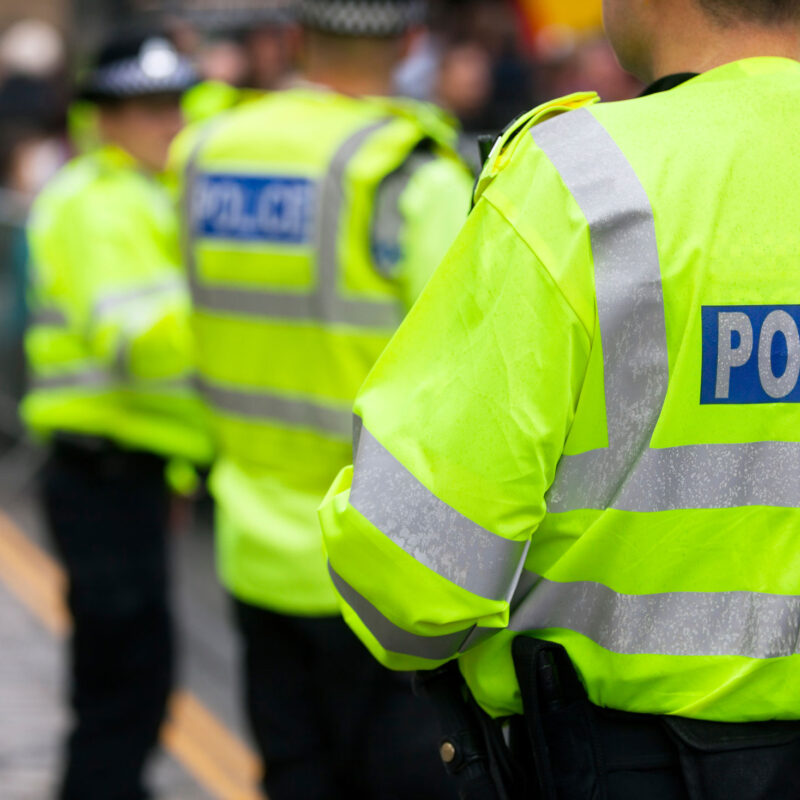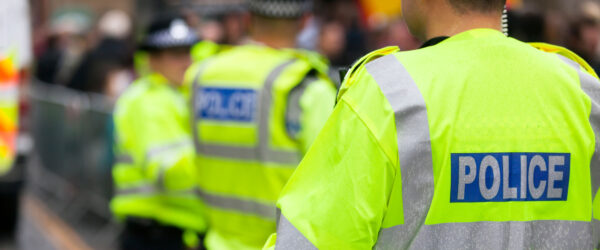 Senior Finance Officer
Key duties and responsibilities:
You will be directly responsible for managing the £20.0m budget held by the PCC to run their office, which includes commissioning services to support victims of crime and running the West Mercia Police estate. You will also have an active role in leading work around the Joint Audit Committee and Risk Management.
View Vacancy