Deputy Police and Crime Commissioner
Key duties and responsibilities:
The Deputy PCC would be responsible to the Chief Executive in respect of all formal contract and employment matters. However it is acknowledged that by its nature, the Deputy PCC role will be closely aligned with and accountable to the PCC in respect of day-to-day activity.
View Vacancy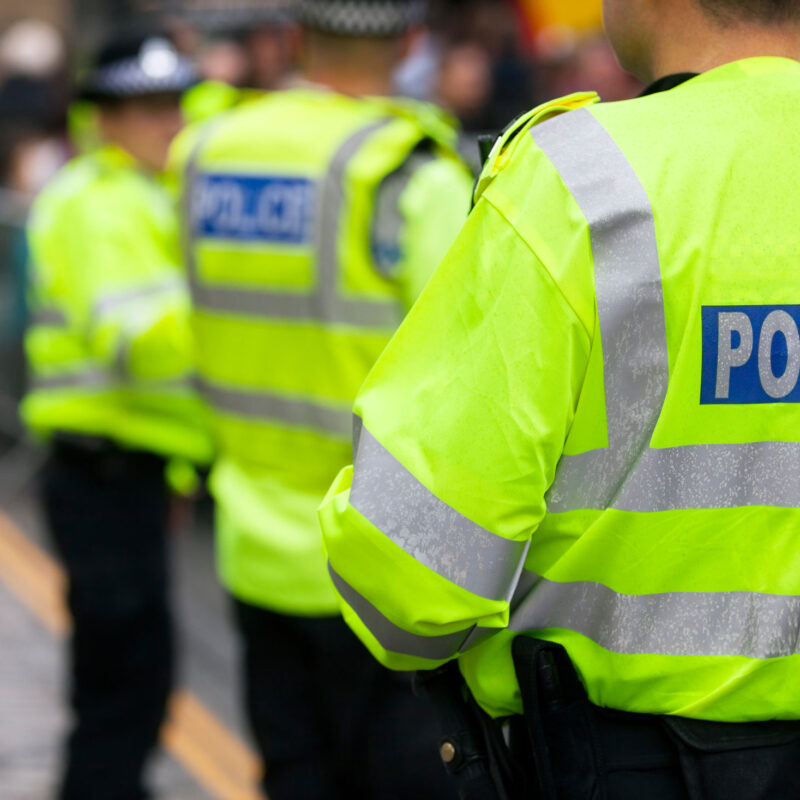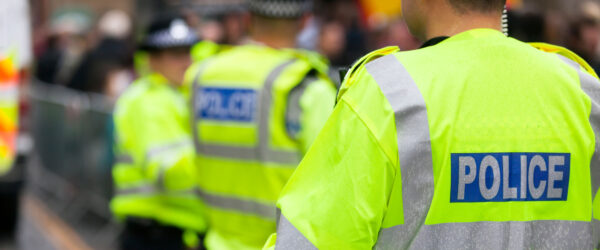 Chief Executive Officer
Key duties and responsibilities:
As a trusted advisor you will ensure they meet statutory obligations and deliver the priorities set out in the Safer West Mercia Plan, ensuring the public are at the heart of policing, crime is falling and victims are supported. You will ensure robust governance, scrutiny and transparency, enabling the Police and Crime Commissioner to hold the Chief Constable of West Mercia Police to account.
View Vacancy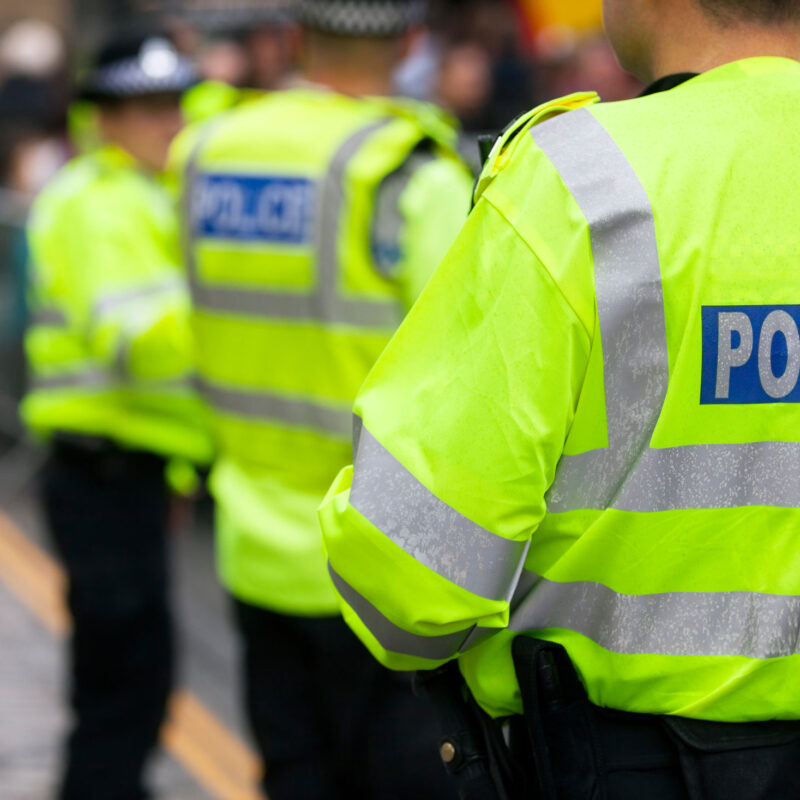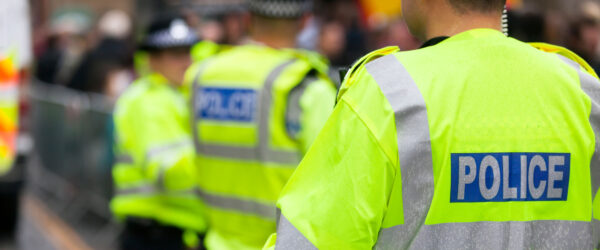 Independent Custody Visitor
Key duties and responsibilities:
1. To arrange custody visits with fellow custody visitors, in line with agreed schedules made by the Local Panel Co-ordinator. Continued…
View Vacancy