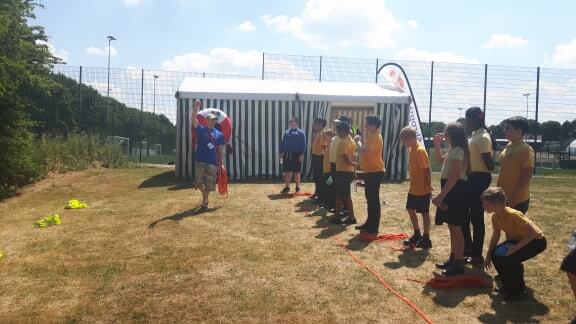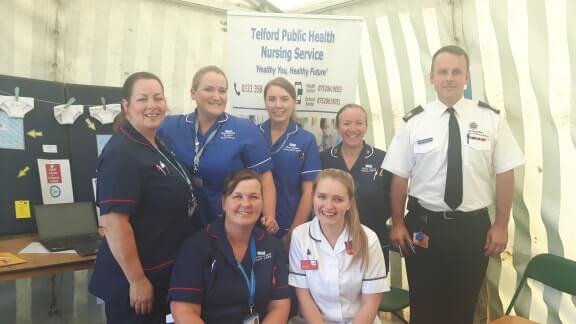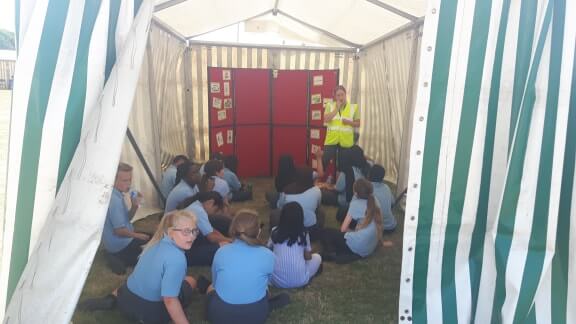 Nearly all of Telford's year 6 schoolchildren are being given important lessons in safety, using funding from the Police and Crime Commissioner.
Over 2300 pupils are attending the 24th annual Crucial Crew event, over the course of three weeks. Partners including West Mercia Police, Telford and Wrekin Council, Shropshire Fire and Rescue Service, the NHS, the Royal Life Saving Society, are offering interactive sessions around road safety, water safety, stranger danger, internet safety, fire safety and other crucial topics.
The £15,000 to run the event is provided by the Police and Crime Commissioner, via the Community Safety Partnership. Similar schemes are held across the West Mercia Police area.
Commissioner John Campion "Crucial Crew plays an important role in keeping our children safe. The event is an excellent way to reach, nearly every child, with important lessons for life, delivered in a fun, interactive and memorable way by professionals in each subject area. I made a commitment to building safer communities, and by giving children the tools and advice to keep themselves safe in a range of situations, I am delivering on this promise."
Issued: Friday 6th July 2018