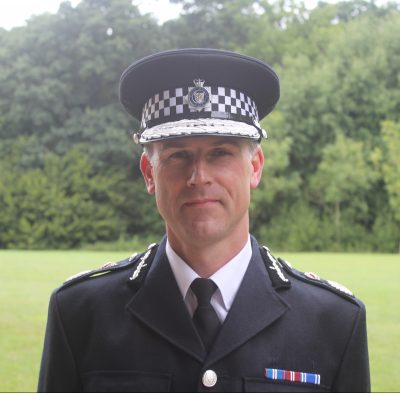 To mark the funeral of PC Keith Palmer taking place this afternoon the Chief Constable of West Mercia Police Anthony Bangham and Police and Crime Commissioner John Campion have released the following statements.
Chief Constable Anthony Bangham: "Today we remember our fallen colleague, PC Keith Palmer. This afternoon we will stand in silence to honour his memory and reflect on the courage he showed and the ultimate sacrifice he made to protect those around him. Our thoughts remain with his family and all those who had the honour of knowing him."
Police and Crime Commissioner John Campion: "On behalf of our communities in West Mercia, we are forever indebted to those who pay the ultimate price to keep us safe. Our thoughts today are with those who knew PC Palmer, and the other victims of this atrocious attack. We are humbled by his bravery."
A number of officers, including Deputy Chief Constable Amanda Blakeman, will be representing the force at the funeral and officers and staff will be taking part in a two minute silence to honour PC Palmer's memory.