John Campion
Your Police and Crime Commissioner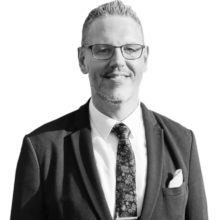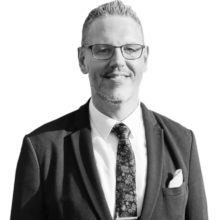 Tracey Onslow
YOUR DEPUTY POLICE AND CRIME COMMISSIONER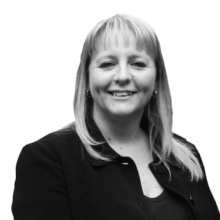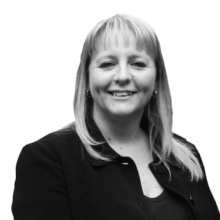 The Police and Crime Commissioner works for and with local communities to build a safer West Mercia. It is the PCC's role to scrutinise the service you, as a member of a local community, get from your police force. They will ensure your needs are met and you have a service you can trust and be confident in.

By holding West Mercia's Chief Constable to account, the PCC ensures you receive an effective, efficient police service.  They will give you and your community a voice at the highest level, ensuring your priorities are understood and acted on.

The Commissioner:
Produces a Police and Crime plan which outlines the priorities for their term of office
Determines the police precept each year – the police's share of council tax contributions. This is always done in consultation with local communities
Is responsible for West Mercia Police's budget of more than £200 million each year. The PCC ensures the force is using this budget effectively, achieving the best possible value for money
Is responsible for hiring or, if necessary, firing West Mercia Police's Chief Constable
Engages with local communities. This includes attending local events, community meetings and consultations across Herefordshire, Worcestershire, Shropshire and Telford to get the views from the public, as well as engaging online and through social media and via his Deputy.