If you're a resident in Worcestershire, this is where you can find all the information that is relevant to you.
Local policing
The local policing teams include local CID investigations, response teams and Safer Neighbourhood Teams. Your local Safer Neighbourhood Team is your first point of call to raise issues in your community.
North Worcestershire
The North Worcestershire policing area serves a population of approximately 270,000 living in the 3 Districts of Bromsgrove, Redditch and Wyre Forest. This is a diverse geographical and multi-cultural area with many new and emerging communities. Policing is led by Superintendent Mel Paley.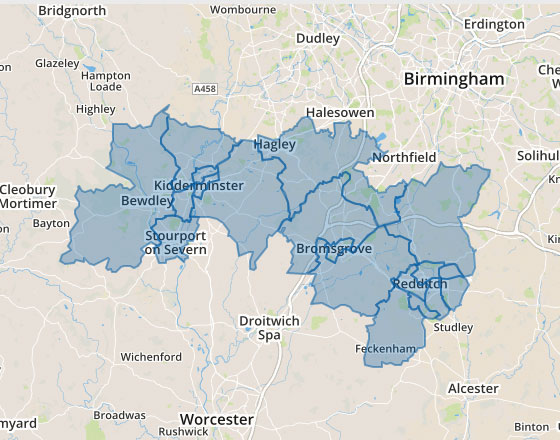 South Worcestershire
Policing across South Worcestershire is led by Superintendent Rebecca Love. The local policing teams cover Worcester City Centre, and a wider, more rural area. 
Find out more about what is happening in your area:  Click here to enter your postcode and find out.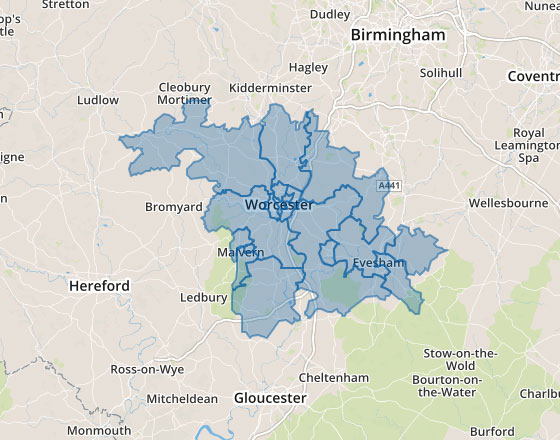 To find out where your nearest police station is and who your Safer Neighbourhood Team is, visit the West Mercia Police website.
Neighbourhood Matters
To find out what is happening in your area keep in touch with West Mercia Police thought their free messaging service. The Neighbourhood Matters messaging system enables residents, businesses and community groups to keep in touch with local policing teams. You can receive updates on crimes, latest information on on-going incidents and learn more about what we're doing in your community.
Making a difference in Worcestershire
Neighbourhood Watch
If you want to work with your neighbours in reducing crime and anti-social behaviour in your neighbourhood, find out where your local Neighbourhood Watch group is based here.
Sports Partnership
If you're looking to get involved in sports and activities in your area, the Sports Partnership for Herefordshire and Worcestershire aims to create more active and healthier counties. You can find out more about what they do, and what you can take part in.
Community Safety Partnership
The Safer Communities Board plays an important role in developing and maintaining strong relationships between the key partner agencies across the wider West Mercia region, including the Commissioner. There are currently two Community Safety Partnerships (CSPs) in Worcestershire: North Worcestershire (which incorporates the three district authority areas of Wyre Forest, Bromsgrove and Redditch) and South Worcestershire (which incorporates Worcester City, Malvern Hills and Wychavon). You can read the Community Safety Agreement.
Community Speed Watch
If you want to play an active role in reducing speeding within your community, contact the Safer Roads Partnership for West Mercia via email to find out how you can help. Find out more at the West Mercia Police website
Grant Funded Projects