The Home and Dry Campaign was launched in 2017 by West Mercia Search and Rescue, a volunteer led organisation who receive grant funding from the Police and Crime Commissioner.
The campaign is driven by the PCC and supported by a network of agencies including Shropshire Fire and Rescue Service, Herefordshire and Worcestershire Fire and Rescue Service, Royal Life Saving Service (RLSS), Royal National Lifeboat Institute and West Mercia Police.
On average 450 people drown each year in England. A number that remains too high and a number of these deaths could have been avoided.
Two of the biggest supporters of the campaign, who have been involved since the begging are Vicky Jones, who tragically lost her son Tom Jones when he drowned in the River Severn during fresher's week in 2018, and Kirsty Walsh whose husband Shane also died in the River Severn in 2017. Vicky and Kirsty have worked tirelessly to prevent river deaths, and consequently prevent families having to endure the tragic losses that they experienced. They have both bravely told their stories, which can be seen below:
The Home and Dry campaign and those involved in it remain committed to reducing the number of water deaths further; by collectively and extensively tackling the very roots of the issue. Improved education around water safety, physical prevention, work around the night time economy and mental health awareness are all areas that the network focusses on.
Commissioner John Campion said "We are taking a strong and united approach, which draws upon the expertise of a number of agencies and builds upon the existing good work of the last few years.
"Together we will work to continue to reduce the number of water deaths, ensure emergency and voluntary resources aren't drawn to incidents that could have been prevented, and ultimately keep our communities safe."
The following partners are part of the campaign: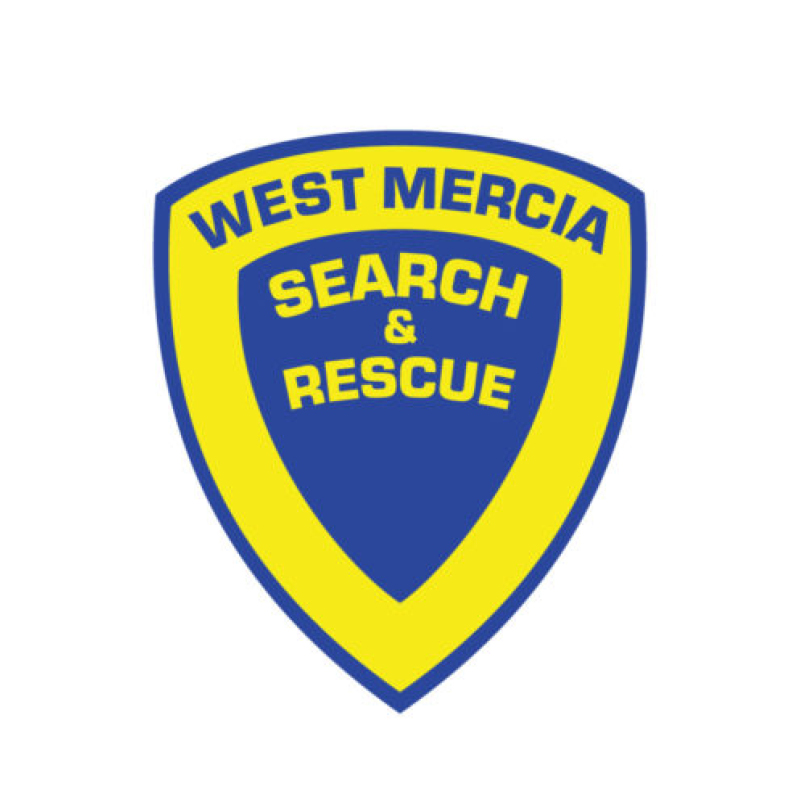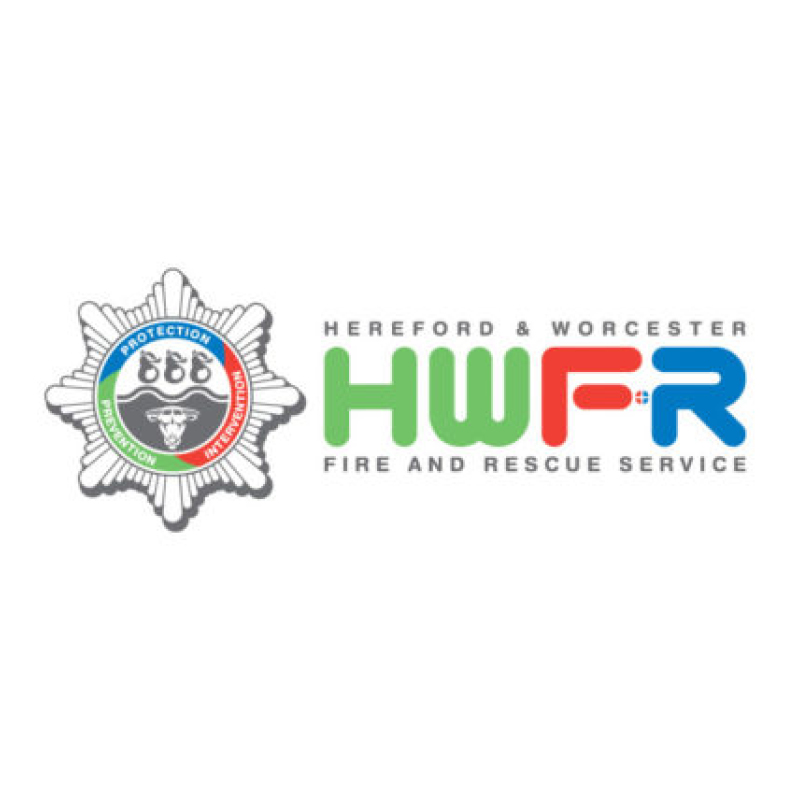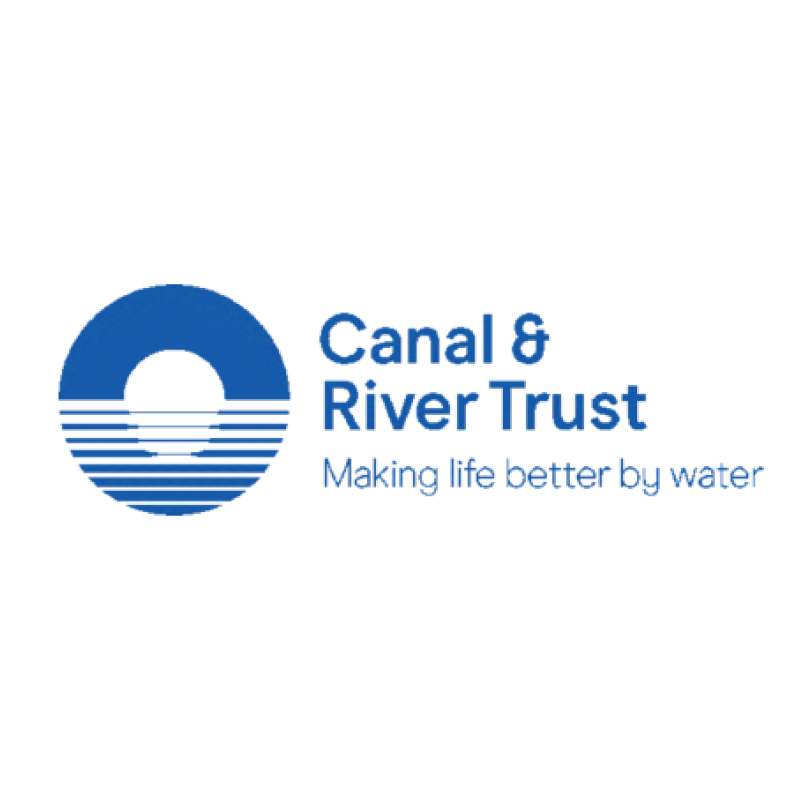 Campaign Materials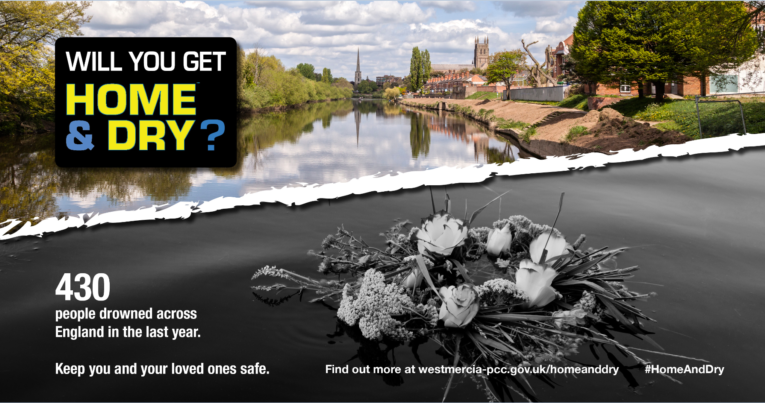 For hard copies of materials, or to request branded merchandise email [email protected]. The following materials are available to download
Statistics
In 2020 six people died from accidental/ natural cause drowning in the West Mercia area (3 in Worcestershire, 3 in Shropshire)
456 people drowned across England in 2020
For the WAID (Water Incident Database )full figures click here.
Home and Dry News
For the latest updates on the campaign, click below. Follow the campaign on social media #HomeAndDry:
Protecting new students from water tragedy
Grieving parents back campaign to prevent student deaths
Home and Dry: Educating students about water safety
Growing Network to Ensure Communities Get Home and Dry
Professionals unite to prevent water deaths
Life saving throwlines installed near open waters
Drowning hotspots targeted in joint project
Agencies unite to call for no more water deaths
PCC backs water safety campaign to ensure people get Home and Dry